Progressive Web Apps

---
Feels like an app, works like a website, it is web but better
Utilize the best aspects of traditional web pages and newer mobile apps to create unique user experiences with Progressive Web Applications. In a world, where users are increasingly adapting mobile devices as their primary source of access to the internet, Progressive Web Apps (PWA) are a radical solution to make mobile applications available faster and across platforms, with the least amount of effort. Mobile programming is at the forefront of developing upcoming cutting edge mobility solutions, right from developing the best enterprise mobility platform to implementing and leveraging disruptive technologies. Our PWAs follow a web development approach using existing tools and technologies to create targeted, ideal user experiences. For customers, it means build meaningful offline experiences, fast first load and easy user re-engagement upon repeat visits.
MOBILE MOVES FAST AND SO DOES YOUR CUSTOMER
Progressive web apps make re-engagement with the apps easy with features like push notifications without internet connectivity. They are also easily discoverable by search engines which makes it more easy for your customers to find them.
IT'S TIME TO ADAPT BEFORE IT'S TOO LATE. GO FOR:
Improved User Experience
Better Visitor Engagement
Customer Retention
Increased Conversion Rate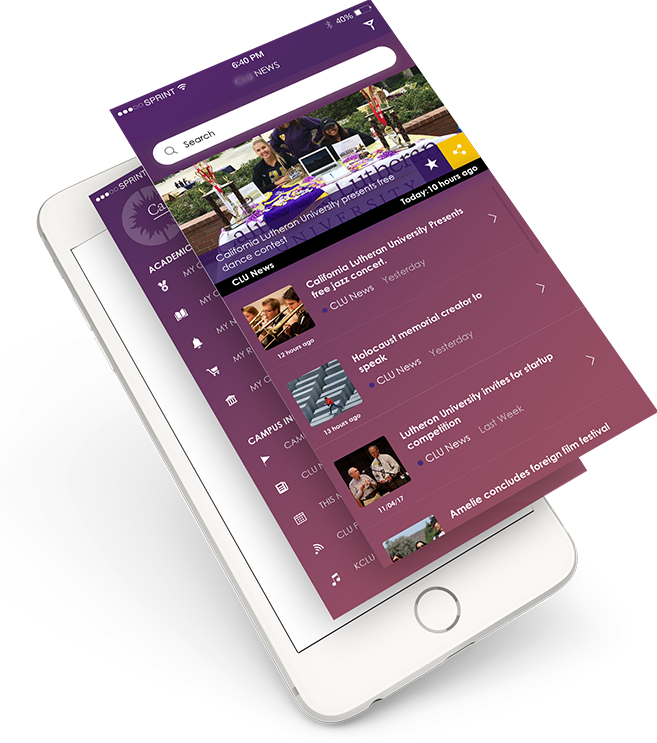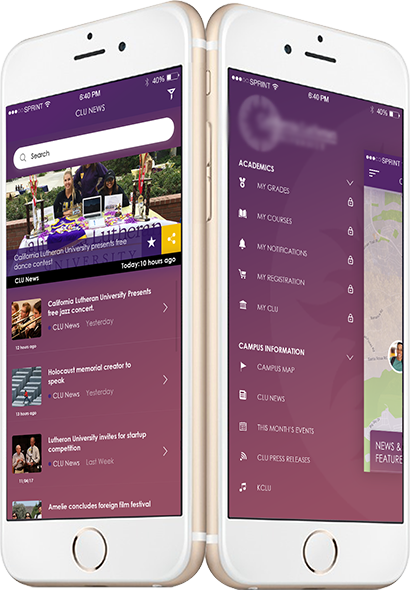 Does Your Business Need a Progressive Web App?
Progressive
Works for every user regardless of browser choice
Time to Market
Launch your app in hours not weeks!
Responsive
Fit any form factor, desktop, mobile, tablet
Connectivity Independent
Enhanced with Service Worker to work offline or on low quality networks
Fresh
Always up-to-date thanks to the service worker update process
Benefits of using PWA
Speed

Up to 4x faster than
mobile website!

Time to Market

Launch your app in
hours not weeks!

Usability

Friendly UI to keep your
users engaged

Security

Ensures that content
is not meddled with

Responsive Design

A fairly pleasant
user experience