Big Data & Predictive Analytics

---
Larger Data. Meaningful Insights. Better Decision Making.
Make better and faster business decisions based on analytics data to gain a competitive advantage. Big Data & Predictive Analytics helps business organizations process and analyze large amounts of discrete data, gain meaningful insights, predict vulnerabilities, understand customers' behavior, detect anomalies, mitigate business risks, and achieve optimum productivity.

Our Big Data & Predictive Analytics solutions are focused at organizing complex data sets into informative dashboards, result-oriented visualizations, data mining, data modeling, predicting future outcomes, identifying loopholes, and helping our clients target their future marketing endeavors. Our solutions help businesses quickly identify the areas that require improvement and track their progress. We are impacting many big businesses around the world, including several Fortune Global 500 companies, with our innovative Big Data & Predictive Analytics solutions. Our offerings include a mix of customized software products and consulting services.
Big data is at the heart of next gen enterprise architecture platforms
Businesses focus on big data to increase operational efficiency
Businesses have data spread across multiple silos
Companies plan to invest in big data in the next 24 months
Speed. Reliability. Affordability.
Market Analytics- With our expertise, strong analytical team, data assets and efficient database technology we design and deliver highly measurable and ROI-driven marketing solutions.
Customer Analytics- Not just simply analyzes data to improve customer targeting but also helps clients uncover new revenue streams to tap customer sentiments responding more quickly to tastes and needs.
Credit Risk Analytics- Our analytics solutions revolve around ideology to bridge the gap between credit policy and testing, enabling fast and accurate execution and effective capacity planning.
Operation Analytics- Digital solutions that looks deeper at client operations to understand how data and decision analytics can unlock operational efficiencies.
Finance and Investment- Finance and investment analytics solutions increases visibility into financial performance, improves business forecasting and assesses strategic priorities for expansion and organizational investments.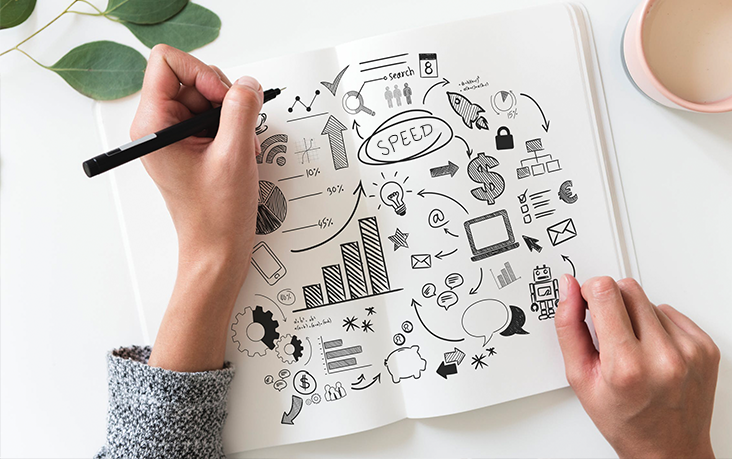 Hadoop

Integration with Hadoop framework allows for distributed processing of large data sets across clusters of computers using simple programming models that provides high-throughput access to application data.
Spark

Leverage Spark, a lightning fast cluster computing technology that is designed for fast computations which includes interactive queries and stream processing.
Tensorflow

To design, build, train deep learning models and perform numerical computations with data flow graphs we use TensorFlow framework.
Why Predictive Maintenance?
Improve Business Processes
Enhance Decision Making
Optimize Resource Management
Prevent Downtime and Costly Disruptions
Reduce Risks
Increase Revenue & Customer Satisfaction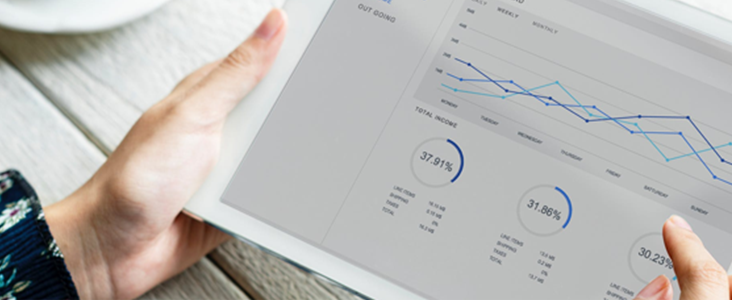 Organizational Benefits of Big Data & Predictive Analytics
Acquire Grow and Retain Customers
Optimize Operations and Reduce Fraud
Transform Business Performance
Create New Business Models