Blockchain Development

---
For the Modern Enterprise
How Mobile programming is bringing
the blockchain into the enterprise
At Mobile programming, we see blockchain as a promising way to simplify complex multi-party processes and create trust among participants. We're using our expertise in 20 industries and across all lines of business to actively explore blockchain technology, and help you capitalize on its potential.
Mobile programming Blockchain Service Platform
Our blockchain as a service pilot is giving registered customers an easy way to experiment with the technology. By eliminating the need
for a large upfront capital investment, it is perhaps the lowest-risk gateway to enterprise blockchain adoption.
Experiment
Experiment with blockchain to see how
it could benefit your business
Prototype
Prototype, test, and build
customised blockchain applications
and smart contracts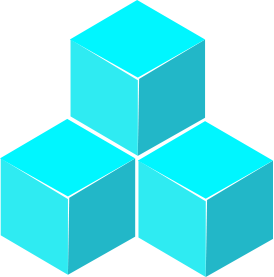 open standards
Use open standards to create consortium and
private blockchain networks
In our Innovation Lab includes some early-stage blockchain capabilities, and integrates them with other breakthrough technologies
– such as the IoT and machine learning.
Blockchain has the potential to revolutioniZe how businesses operate
KYC/Identity Authentication
Move identity management to blockchain, where users are able to choose how to identify themselves and who will be informed...
Trade & Supply Chain Transparency
Blockchain technology has the potential to improve transparency and accountability across the supply chain...
Blockchain in IoT
Blockchain combined with IoT can be leveraged to create mesh networks...
Secure Healthcare Data Exchange
Transformative healthcare solutions are possible when healthcare researchers and providers have access to a 360-degree view of patient data...
Streamline Financial Systems and Resolve Disputes
Reduce time spent resolving financial disputes by 75% using blockchain technology...
Blockchain & Renewable Energy Revolution
Authenticate and manage the billing process for autonomous electric-vehicle
charging stations using Blockchain technology...
Some of the trending technologies of Blockchain landscape that help build smart strategies around effective use-cases, investment and implementation.



Blockchain's distributed replication allows business stakeholders to access and supply IoT data without the need for central control and management.
Let's try to understand how blockchain is important from an enterprise point of view
Blockchain technology offers a solution to many digital identity issues, where identity can be uniquely authenticated
in an irrefutable, immutable, and secure manner.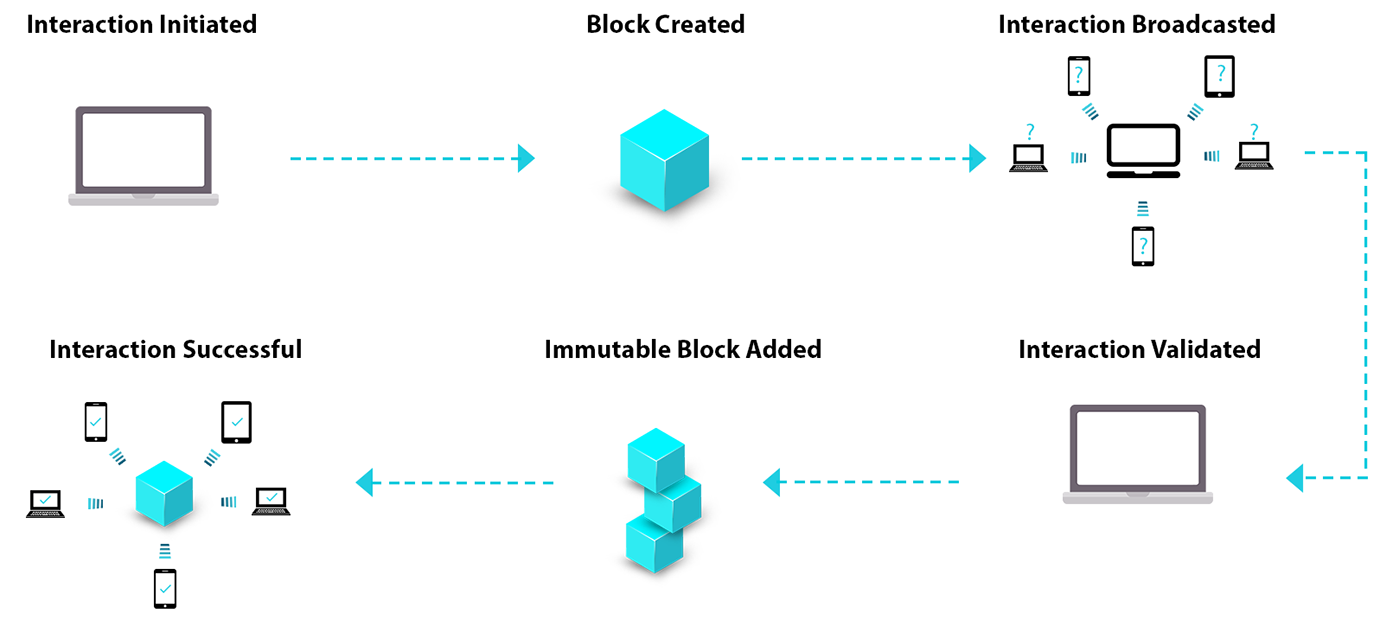 Getting started with blockchain technology
Register for the early access beta program
See first-hand how your business can benefit from blockchain and distributed ledger technology
We're actively looking for innovative companies to work with – but hurry, space is limited.