Cloud Computing

---
Secure Centralized Solutions to Enhance Mobility and Productivity
We develop cloud-native, industry-specific business platforms to enhance productivity, inclusivity, and innovativeness of the workforce and our partners. Our cloud computing services enables customers to scale up rapidly while reducing service usage. Behind the scenes, our services leverage virtualization, automation, and other cloud management technologies to facilitate service agility.

What we offer
Build Cloud

Robust, scalable, trusted and flexible infrastructure that drives real business results fast.

Manage Cloud

Experience a secure, well managed cloud platform to automatically upgrade your apps.

Use Cloud

Store your data on an online repository, where it's accessible to you when you need it.

Cloud Consulting Services

Planning and implementation solutions to help you navigate your journey to the cloud.
Run, manage, connect and secure your applications across multiple cloud platforms.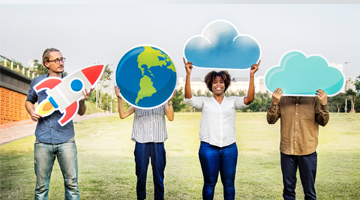 PUBLIC CLOUD
Leverage a platform of virtualized computing, storage and networking that delivers a consistent operational model across public clouds.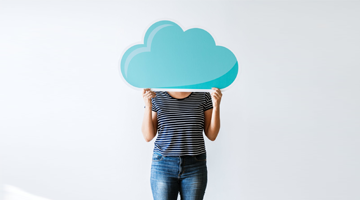 PRIVATE CLOUD
Simple, efficient and flexible platform with industry-leading network virtualization, storage virtualization and management.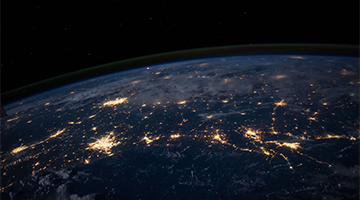 HYBRID CLOUD
Control panel for common management, policies, networking and security across private and public clouds.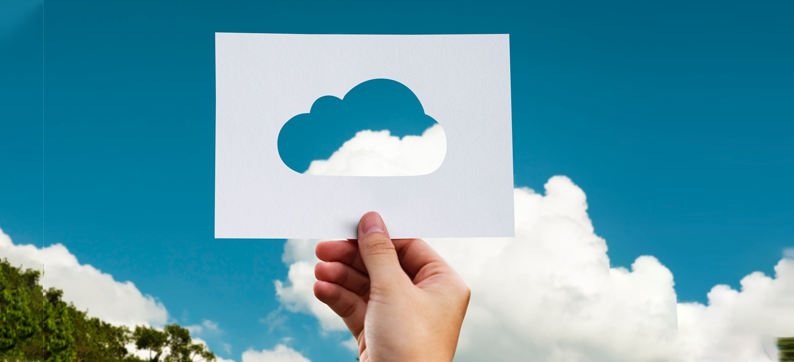 Our cloud web hosting solutions provide businesses, non-profits, and government organizations with a flexible, highly scalable, and low-cost way to deliver their websites and web applications. We support several enterprise clients with a wide range of deployment options, popular stacks, languages, and a comprehensive set of data engines.

Capitalize on the flexibility, performance, and security delivered by our technology apps that are built to perform in any scenario. CRM platforms on the cloud that we provide facilitate faster deployment, automatic software updates, ability to work from anywhere and at any time, cost effectiveness along with scalability, and increased collaboration.