Agile Methodology

---
Delivering incremental releases over time
Agile is the most efficient way forward to avoid hindrance in technology advancements. Our agile development practices, such as frequent deliveries, continuous integration, build deployment and test automation reduces the risk and the load of rework.

Mobile programming LLC follows the agile development methodology to deliver exquisite quality-driven digital solutions as per customer needs. Adopting agile allows us to build a communication channel to bridge the gap between team and clients to make sure that the development follows a continuous improvement cycle. It exposes the flaws faster by reducing the time.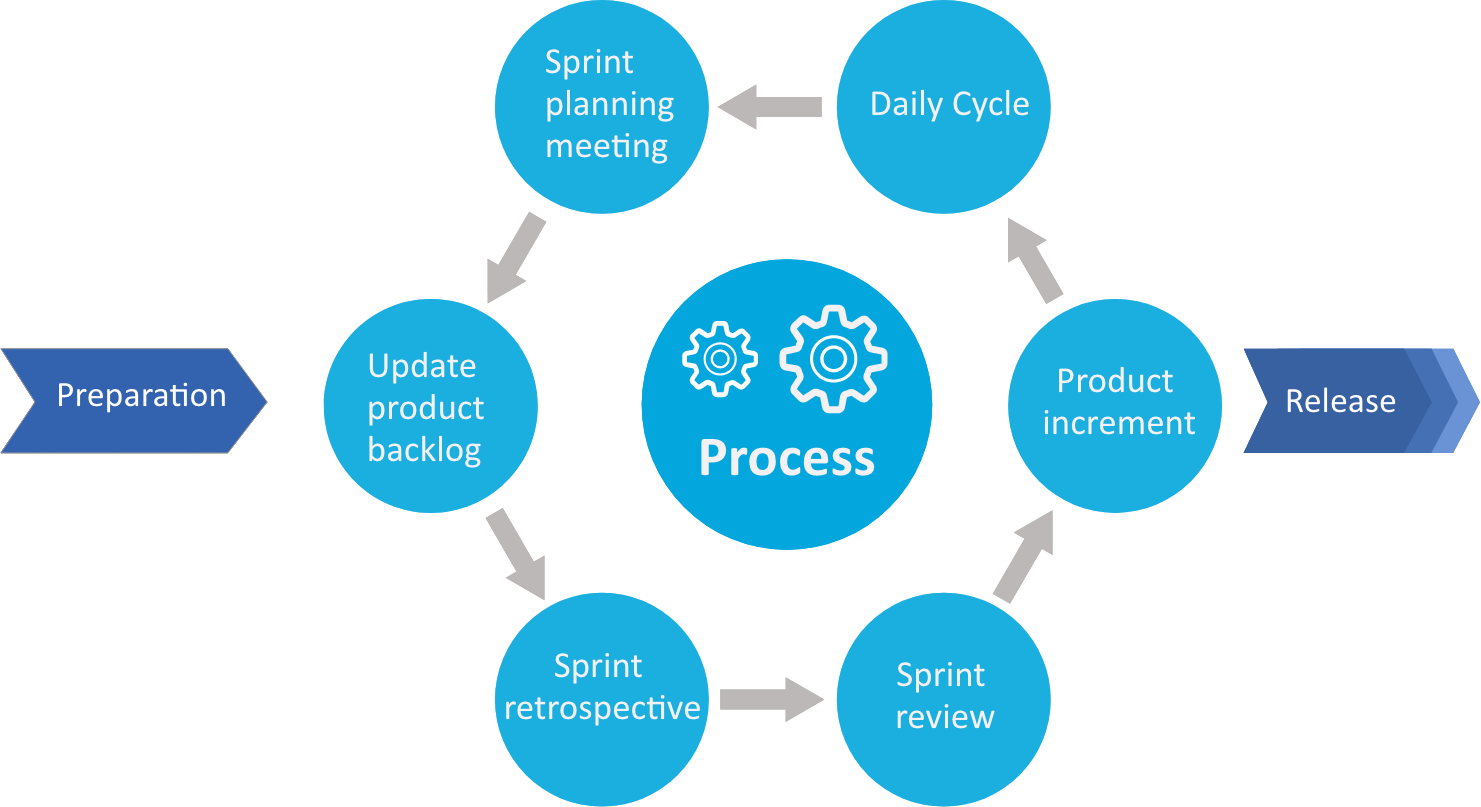 Agile Scrum Methodology
Our software development process consistently delivers quality results on time and within budget by following a proven recipe. Each software project is unique in terms of business objectives, environment and constraints. To assist every project efficiently, we follow Agile Scrum Methodology.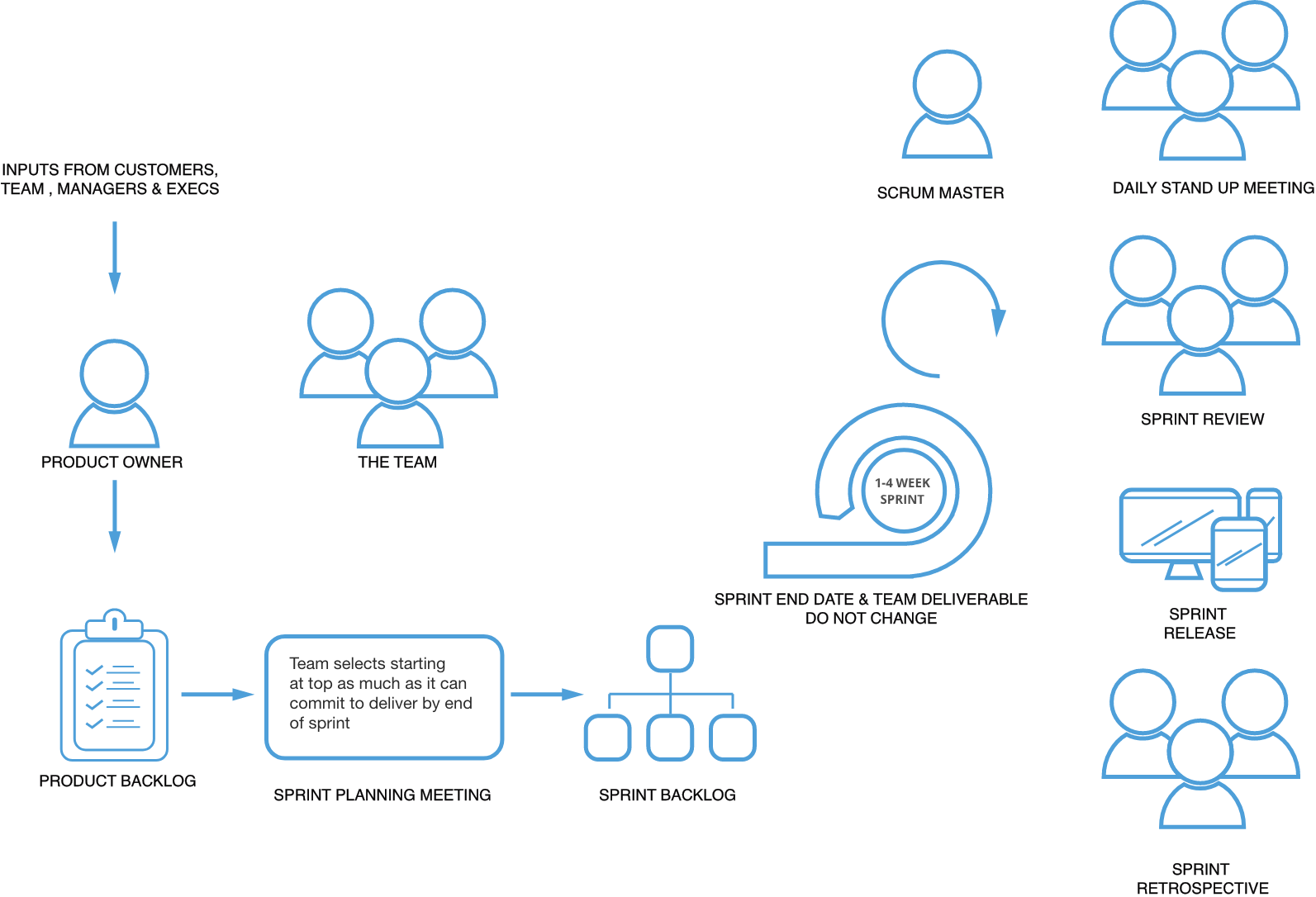 Our Agile Methodology Assistance
Achieving best in class solutions
Wider market window
Increase client satisfaction
Shorter development life cycles
Early customer feedback
Continuous improvement
"The sooner we start digging deep to find the problem,
faster we can see real business value delivered"