Digital Transformation

---
Drive Change. Disrupt Markets. Gain Tangible Advantages.
Deliver unique customer experiences and accelerate the digital transformation process of an organization. Combining the power of advanced analytics and transformational strategy, we help our enterprise clients in achieving crucial business goals by boosting profitability and by keeping the customer at the center of a unified seamless service. Mobile programming's solutions guide you through the maze of device proliferation and shows you how to leverage data for a richer customer experience, a more efficient workforce, and faster time-to-market. Our digital transformation experts help businesses to effectively deal with evolving technology trends by bridging the gap between your technological aspirations and current status.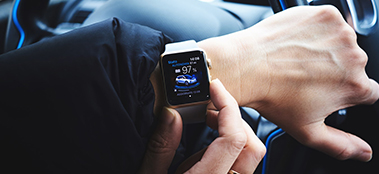 IoT & Wearables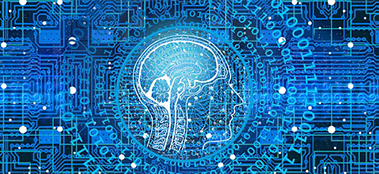 AI & Machine Learning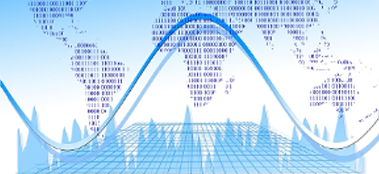 Big Data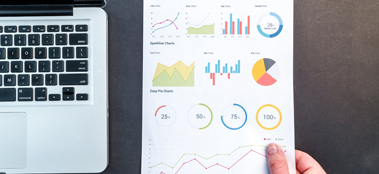 Predictive Analytics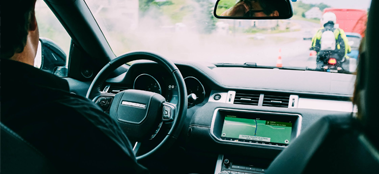 Self-Driving Vehicles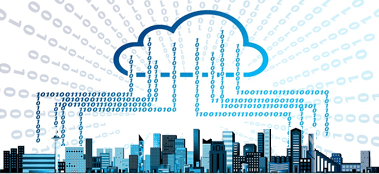 Cloud Computing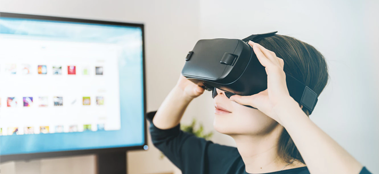 Virtual Reality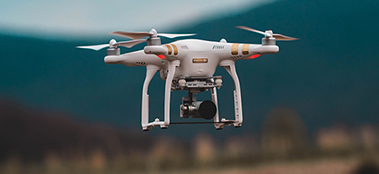 Robots & Drones
"Integrating customer experience with digital transformation technologies"